Portfolio of modular and vertical "Forensic Proof" solutions
Solutions developed around user's needs, reliable, updated, complete, powerful and user friendly.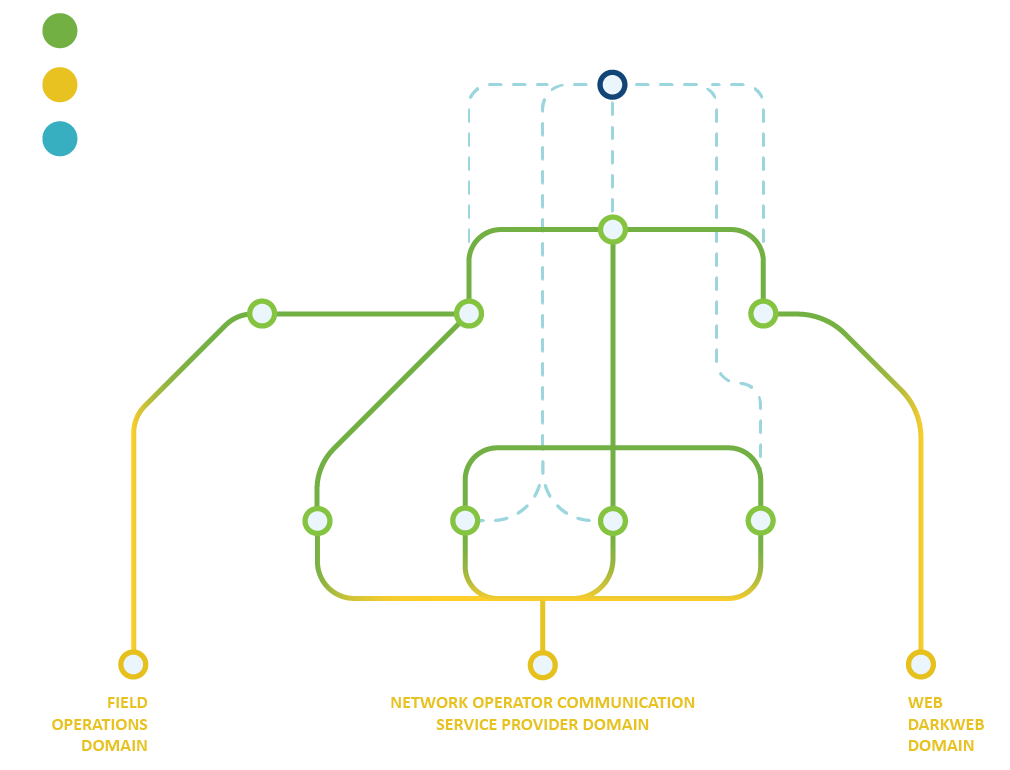 AREA relies on cutting edge design and development techniques and integrates the latest technologies. Products and capacities offered by AREA are fully designed in Italy granting a total control on the production and design, to adapt the solution to the needs of the Customer
AREA's portfolio of solutions is built on a strong paradigm of data validation and retention from the initial stages of development, to ensure a "Forensic Proof" result. The original integrity and validity of the data are totally preserved.
The portfolio of solutions and tools developed by AREA touches three main operational domains, offering specifically designed products.
Services and application sectors
AREA supplies to the Law Enforcement and Intelligence Agencies, on-premises reliable products and capabilities for:

The intrinsic modularity in the portfolio allows to offer both extensive "End-To-End" solutions covering entire areas of activity, and the supply of specific and vertical tools, depending on what is the preferred deployment scenario and the need of the Customer.
Alongside the technical coverage of the solutions developed and proposed, AREA offers specific services to support the customization, installation, integration, commissioning, training, and maintenance of the systems, to ensure the highest quality in the installation, according to the paradigm: "produced by AREA, installed by AREA, supported by AREA".
We are glad to go deeper on those topics. Ask for information filling the following form